WHO WE ARE / 我们是谁
MARTHLAB(麦世文化)是一家有着超过十年创意背景的广告跨界合作公司。
我们提供创意策略、设计执行、技术开发以及相关互动营销领域的服务。团队核心成员由来自创意设计和互动 领域的精英所组成。
我们将本土经验与全球思维链接,为客户提供全方位的网络服务和数字媒体的解决方案。
MARTH LAB is an advertising cross-border cooperative company with more than ten years of creative backgrounds.
We offer creative strategies design execution technology development and services related to interactive marketing.
Team core members consist of elite groups from creative design and interaction fields.We link local experience with global thinking to provide customers with comprehensive network services and digital media solutions.
WHAT WE DO / 我们能做什么
紧密的全案团队结构模式,更好的服务数字时代的需要
Compact team structure model for better Service Digital Age need.
整合创意 / 数字推广 / 制作开发
CREATIVE / DIGITAL / DEVELOPMENT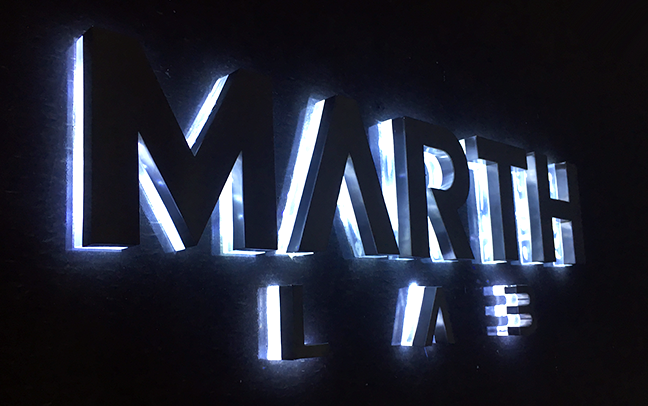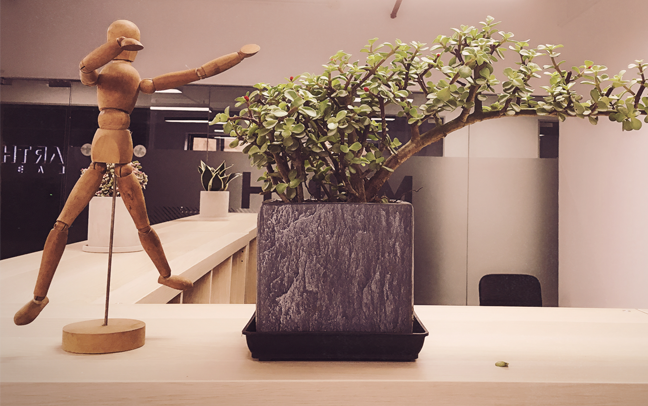 OUR APPROACH / 我们的方法
将创意赋能于内容 将设计赋能于商业
Enabling creativity to content will enable design to be designed for business.